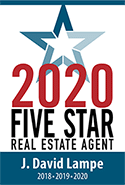 David Lampe, REALTOR® is your community real estate expert. You will not find a better luxury real estate agent in Colorado.
David is proud to be a multi-year Five Star Award Winning Real Estate Agent. Five Star Professionals are proven to provide exceptional client satisfaction and service.
Experienced
David has years of experience as a Denver real estate broker. He is a top-producing agent with The Principal Team at Metro Brokers. David works with buyers and sellers and has experience with bank-owned foreclosures, short sales, and regular real estate transactions. David has experience with transactions from luxury homes to small investment properties.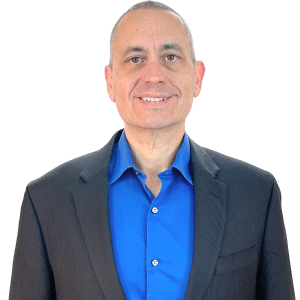 Educated
David has a bachelor's degree in Computer Science. He uses his technology background to provide exceptional real estate service. David is a member of the Institute for Luxury Home Marketing where he has received specialized training in how to market luxury homes. He is also an active member of Toastmasters International where he continues to perfect his public speaking and leadership skills. He prides himself in keeping up to date on Colorado real estate contracts and real estate technology.
State-of-the-Art Systems
David uses state-of-the-art systems to help him communicate with his real estate clients. David uses an electronic contract system to make the buying and selling process as easy as possible for his clients. David has created several real estate websites to help serve his clients.
Excellent Communication Skills
David possesses excellent communication skills. He is an expert at listening to his buyers to find out exactly what they are looking for. For his sellers, he schedules weekly phone calls to keep his sellers informed on the progress being made in getting their home sold. David has achieved the highest level in Toastmasters International, the Distinguished Toastmaster or DTM designation. He uses the skills he has learned in Toastmasters to provide each of his clients with exceptional service through communication.
Trusted
David takes pride in being honest and competent. He serves all his real estate clients with the utmost integrity. David is a trusted adviser for all of his clients for life.
Denver Native
David is a native of metro Denver. He's lived in many different cities and neighborhoods. He knows the area extremely well. He's had an interest in real estate since he was a teenager and his parents bought and sold metro Denver real estate.
---
My Memberships and Awards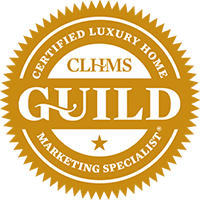 I'm a Luxury Home Specialist who provides specialized services to luxury homebuyers and sellers. I have received specialized training in how to market luxury homes and am an Institute for Luxury Home Marketing
I created MetroDenverLuxuryHomes.com to serve luxury home buyers and sellers. Buyers can easily find homes that meet their needs. By listing with me, sellers can effectively promote their luxury home to an audience of home buyers looking to buy a luxury home in metro Denver.
When choosing a Realtor to buy or sell a metro Denver luxury home, you need to choose a Realtor who is experienced, educated and award-winning when it comes to selling luxury homes.
---

2020 Top Producers in Metro Denver
Our success in 2020 places The Principal Team in the top 5% of all real estate agents in the Denver metro area. The rankings are determined by Real Producers magazine in conjunction with the local MLS. Given that 2020 was a challenging year, we are extremely proud of this honor.
---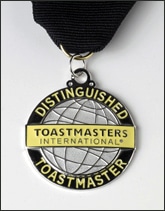 I have achieved the Distinguished Toastmaster Designation. This is the highest level of achievement in Toastmasters. Toastmasters International assists members in becoming better public speakers and leaders. Less than 1% of all Toastmasters members achieve the Distinguished Toastmaster designation. It takes years of dedication and hard work to achieve Distinguished Toastmaster. I use the communication and leadership skills I've learned in Toastmasters to provide great results for all my clients.
Contact J. David Lampe, Denver Realtor, today to buy or sell metro Denver luxury homes.