View all luxury Solterra homes for sale and real estate, located in Lakewood, Colorado. Solterra homes for sale and real estate listings are updated daily from the Multiple Listing Service (MLS). Solterra is one of the communities our clients love! Homes for sale in Solterra are between Red Rocks and Green Mountain, at the base of the foothills. Solterra's clubhouse, known as The Retreat, includes a private spa,  fitness center and infinity pool. Green Mountain Park and Matthews-Winters Park are adjacent to Solterra and within the community is a dog park and, of course, a park for children.
Solterra Real Estate Market Trends Report
Updated December 2018
The Solterra real estate market is fairly stable. Solterra homes for sale are taking about two months to sell and there is less than six months of inventory. Anything less than six months is defined as a sellers market. However, the larger metro Denver real estate market is transitioning from the very strong sellers market we've seen over the past couple of years to a more balanced market and even a buyers market in certain neighborhoods. Home buyers are getting better deals on homes that they purchase. If you're looking to buy a home in Solterra, we guarantee that you'll save at least $5,000 on the home you buy. Call 720-408-7409 or contact a Solterra Realtor®.
If you want to sell your Solterra home in our changing real estate market, you need every advantage you can get to sell your home quickly and net the most money. We can help you with our 1% listing commission. You can save tens of thousands of dollars compared to a traditional agent. If you use a portion of this commission savings for a lower asking price, it can greatly increase the number of buyers interested in your home. Do you think it would help if you could price your home $20,000 less than your neighbors home? We know it would make a big difference. All of our listings are full-service and offer more marketing and advertising than traditional realtors and include precision pricing, staging recommendations, professional photography, a website for your home, extensive online advertising and more. Contact a Solterra Realtor®, call 720-408-7409 or visit SellAHomeForOnePercent.com to learn more about our 1% listing commission.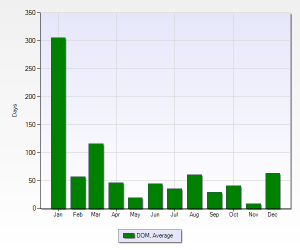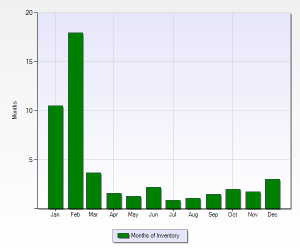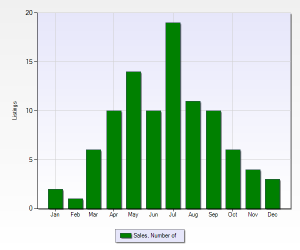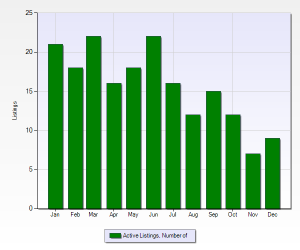 All Solterra Homes For Sale & Real Estate

Sorry we are experiencing system issues. Please try again.

Contact a Solterra Real Estate Agent
To learn more about any Solterra homes for sale, get information about Lakewood Homes for sale, or to receive email notifications when homes are listed for sale in Solterra, call 303-550-8563 or contact a Solterra REALTOR®.