View all luxury Pradera homes for sale and real estate, located in Parker, Colorado. Pradera homes for sale and real estate listings are updated daily from the Multiple Listing Service (MLS). Homes for sale in Pradera are near The Club at Pradera. Homeowners can join the club for access to an 18-hole championship golf course, designed by Jim Engh, a beautiful clubhouse with a dining room and grille, lounge, health and fitness facilities, as well as tennis courts and activities for all ages. Pradera includes a 3,100 square foot community center with a competition-size pool and sun deck and a park with playground and fields. Students living in Pradera can attend acclaimed Douglas County schools. Shopping and entertainment opportunities abound in Parker, Park Meadows and Castle Rock.
Pradera Real Estate Market Trends Report
Updated December 2018
The real estate market for Pradera homes for sale has seen good price appreciation over the past couple of years. The market is starting to transition from a strong sellers market to more of a balance to buyers market. The third graph shows the months of inventory is currently six months. This is an indication that buyers are beginning to be in a stronger position than they have been in a while. Buyers have more leverage and can often times get a better deal on a home than they could have recently. To get started on your Pradera home search, call 720-408-7409 or contact a Pradera Realtor®.
Pradera home owners who want to sell soon need to adjust to these current market conditions. One of the most important things for a seller to do is to price your home competitively from the beginning. We can help you do this through our pinpoint pricing technology to help you determine the "right price". We can also help you save money on commission compared to a traditional realtor. We charge 1% commission for all of our listings. This is for a full-service listing with more advertising and marketing that traditional realtors. We encourage our sellers to apply a portion of this commission savings to price your home lower than your neighbors home. How many more buyers do you think you'd get if your home could be priced $20,000 to $30,000 less and you'd still net the same amount? Find out how we can save you money and market your home to more buyers by visiting SellAHomeForOnePercent.com, contact a Pradera Realtor®, or call 720-408-7409.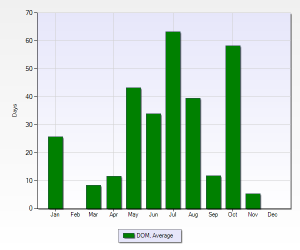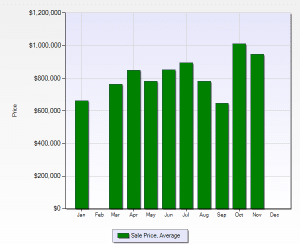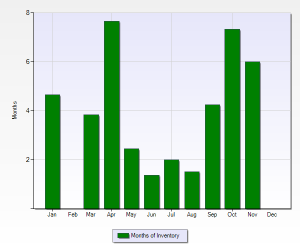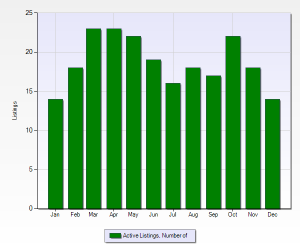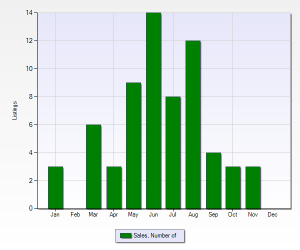 All Homes for Sale: Pradera Homes For Sale & Real Estate

Sorry we are experiencing system issues. Please try again.

Contact a Pradera Real Estate Broker
To learn more about any Pradera homes for sale or any homes for sale in Parker, or to receive email notifications when homes are listed for sale in Pradera, call 303-550-8563 or contact a Pradera REALTOR®.